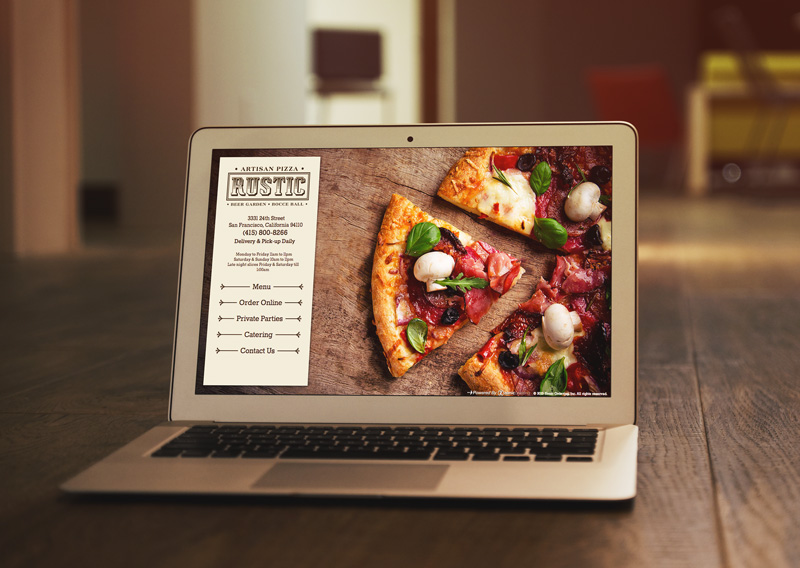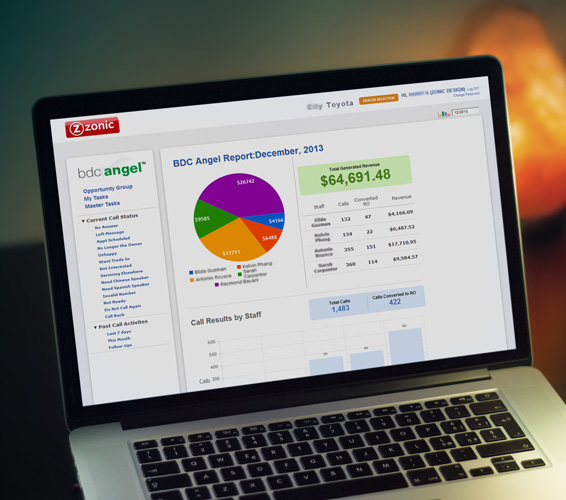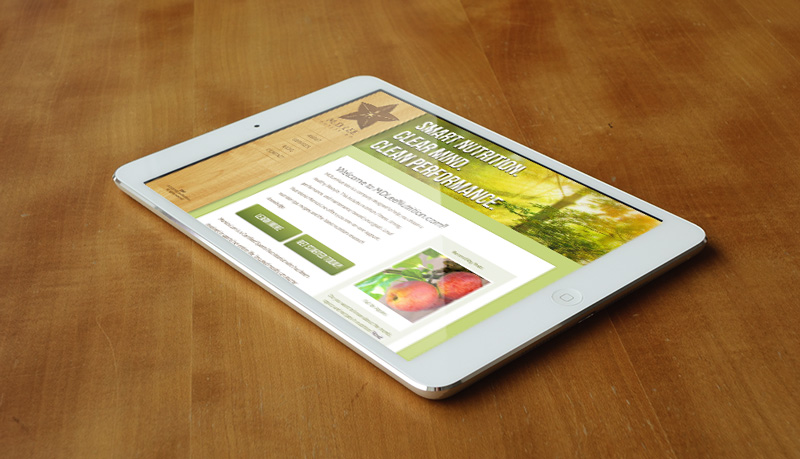 Peren Gee
Front-End Developer & Graphic Designer
I specialize in front-end web development and design and graphic design. From pencil and paper to paint to digital work to photography to film to even glass work, I continue to expand my skills and interests on a daily basis. Those who know me can testify that I'm always learning, and that I seek excellence in my work down to every detail.
Momma always said, "Good enough isn't," and I live and work with that in mind every day.
Outside of the creative world, I spend my time rock climbing, hiking, cycling, slacklining, cooking and eating. There's a lot of eating. I thrive on exploration, whether it's in my creative ventures or in the rest of my life.
Constantly growing, always improving.
View Resume